You spoke and I listened. Our comprehensive, incredible group coaching program launches November 1! It's going to propel you into the relationship you DESERVE.
3 Month Small Group Coaching
Change is possible. Change is YOURS for the taking.
I've been known to say that your SOLUTION needs to be as big as your PROBLEM. So many of us are making attempts to heal that are like taking an Advil when we need a hard-core antibiotic.
Here's your hard-core antibiotic: The All IN INTENSIVE is the HEALING PRESCRIPTION and HEALING SPACE you deserve.
You may feel that change is impossible – IT IS NOT.
I know this from my own experience and countless experiences working with thousands of others who have felt that way too.
AND YET, IT'S WHEN WE FEEL THE MOST DISCOURAGED THAT WE ARE MOST WILLING TO TRY A NEW WAY. Your new way is here.
The ALL IN INtensive is your new way. I've taken my years of eating disorder and addiction coaching and therapy, combined with what I know about what you need to make this permanent change in your relationship with food and yourself. I've spent a lot of time thinking it through, creating your INTENSIVE curriculum, planning groups, and thinking about how we can provide you with the most effective and healing support you can get.
And here we are. I'm SO EXCITED for you to take advantage of this opportunity to TRULY AND PERMANENTLY HEAL.
Get ready for complete, loving support. Get ready for in-depth learning. Get ready for accelerated goal achieving. Get ready for FULL HEALING. Are you ALL IN???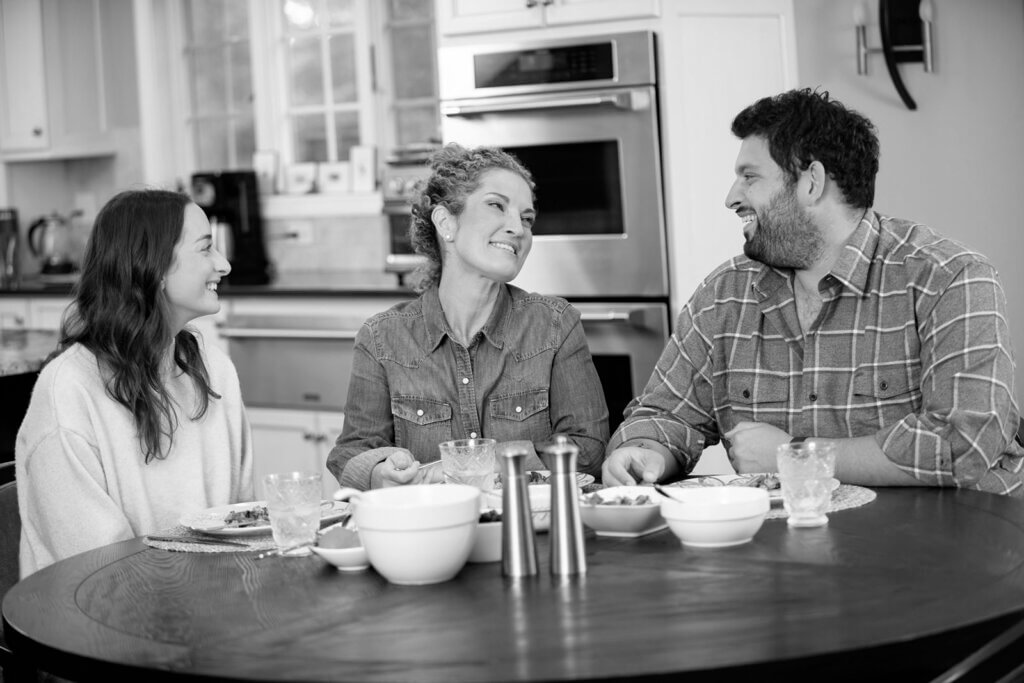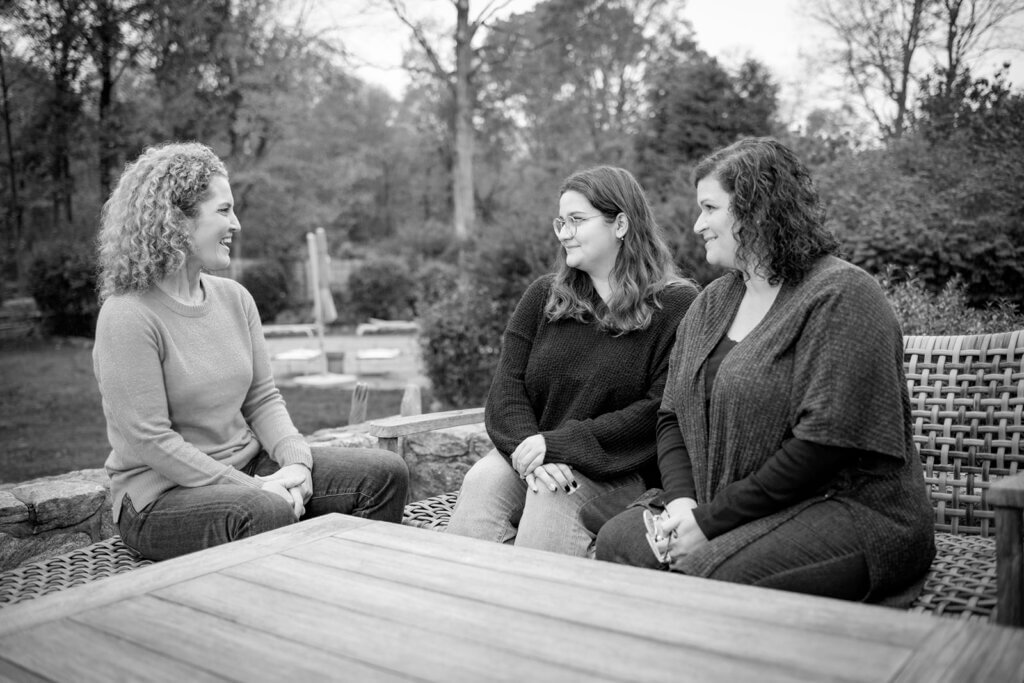 Get ready for:
Your Power Circle group of 12 people
Private Power Circle Facebook group for your group and coach – for support, accountability discussion and more
Weekly 1.5 hour goal achieving group (audio replay of each week's group)
Five day a week interaction with your coach in your Facebook group (and they'll reach out if you've gone missing!
BONUS:
30 minute strategy session with your coach to get you off on the right foot!
Daily workbook with AM and PM exercises
Weekly journal prompts in Facebook group
Monthly guided meditation with Liz
20 percent off all MC events while you're in the
ALL IN INtensive