Level up your organization's approach to eating disorders, addiction treatment and DBT.
I have been a practicing, licensed social worker for over 20 years. I've also spent those years supervising and training therapists and working with organizations on program planning, development, and implementation in eating disorders, addictions and Dialectical Behavior Therapy.
I received my Bachelor's in Social Work from Cornell University and My Master's in Social Work from Columbia University and was intensively trained in DBT in 2010. I also have extensive training in eating disorders, addictions, breathwork, intenSati and numerous other modalities.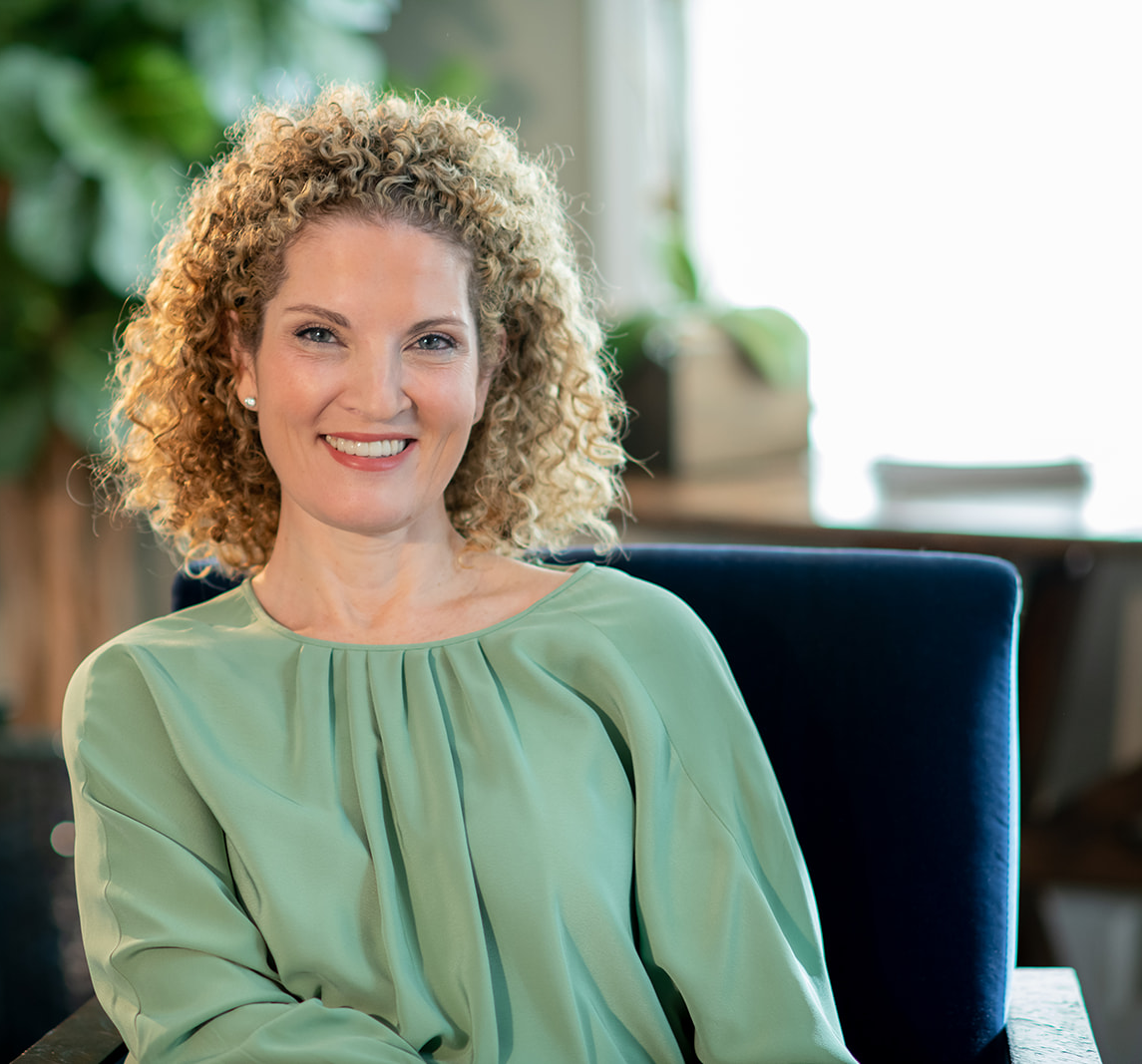 I've worked with organizations large and small – from S&P 500 companies and multi-national mental health clinics to stand-alone addiction treatment centers, wellness centers, weight-loss camps and more.
Let me help your organization level up!
My areas of expertise include program/curricula planning, development, integration, training and supervision for:
Dialectical behavioral therapy integration
(DBT)
DBT for addictions and eating disorders
Cognitive behavioral therapy for Binge Eating
CBT for Emotional Eating
Food Addiction
Mindfulness
Spirituality
To inquire about interview request or to help your business or organization thrive, please fill out the form below.
I can't wait to hear from you!