Find focused care to help you get on the path with food, dieting and yourself. Create the relationship with food and yourself that you deserve with my virtual one-on-one food coaching and therapy programs.
Intimate. Personalised. Flexible.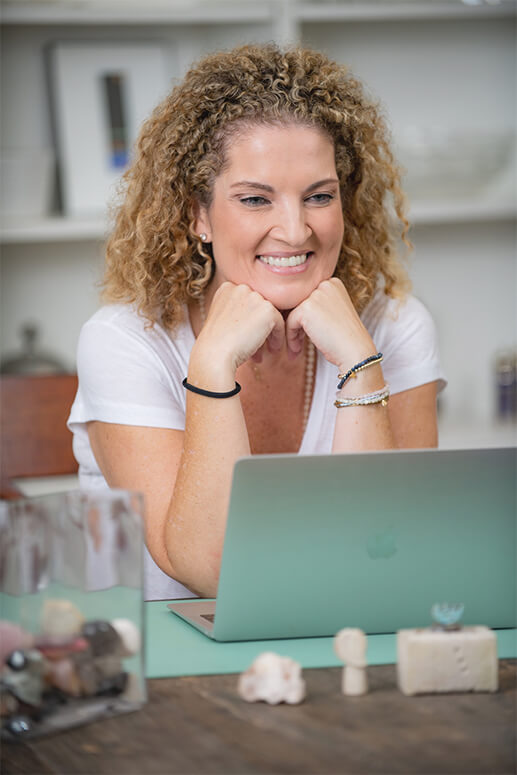 Gain the knowledge, support, encouragement and insight. Find the solutions and healing you never thought possible in your relationship with food. My food coaching and therapy will start you on the path to loving and honoring your body and yourself for good.
100% dedicated, highly-trained nutrition-informed personal food coach or therapist -WHO GETS IT- to navigate you on their path to healing.
Fully flexible program to meet your needs, wherever you may be on your journey.
Short and long-term treatment lengths give you precisely what you need when it comes to healing and support.
Book your initial free food coaching or therapy consultation today.
Reside in the state of New York, North Carolina, or Connecticut?
Then enquire about insurance coverage for your therapy sessions.