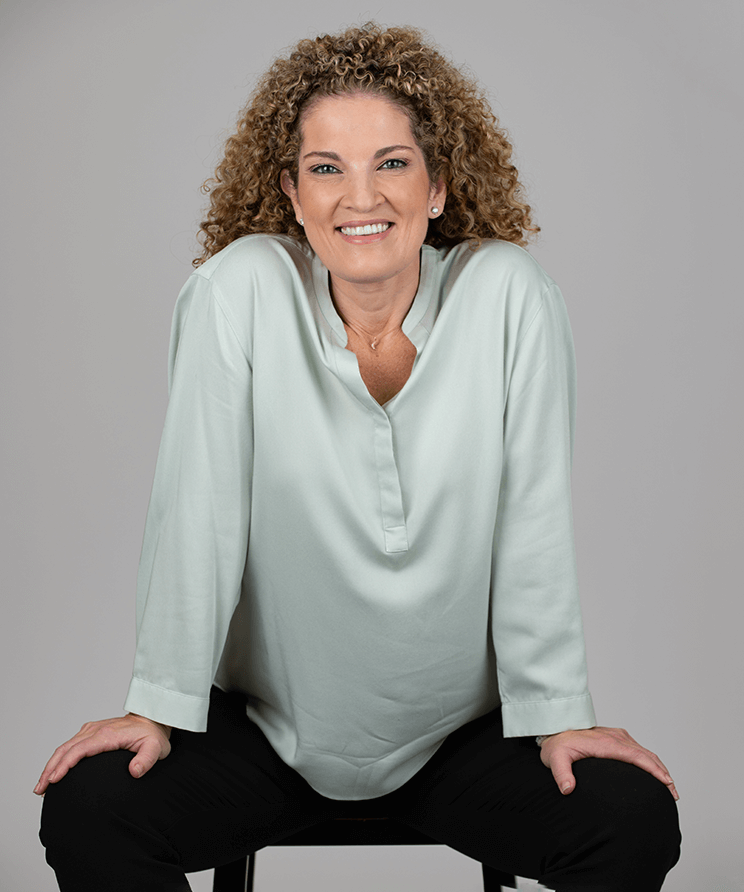 Heal your relationship with food and stop struggling with your health, weight AND yo-yo dieting with my groundbreaking online Breaking Up With Sugar course. Finally start loving and honoring your body and yourself by signing up today.
My program is NOT another diet, but a step-by-step framework that will lead you to develop a new and nourishing relationship with yourself. 
You get an actual PLAN and STRATEGIES to prevent you falling off track. Address your physical, biochemical, emotional and spiritual needs in order to feel whole again.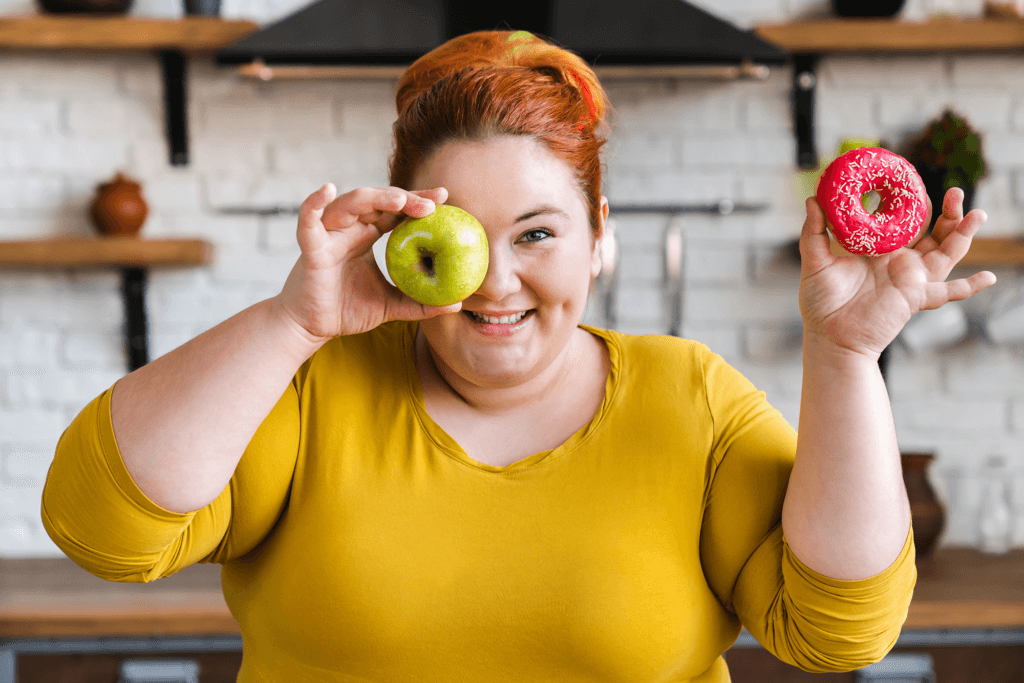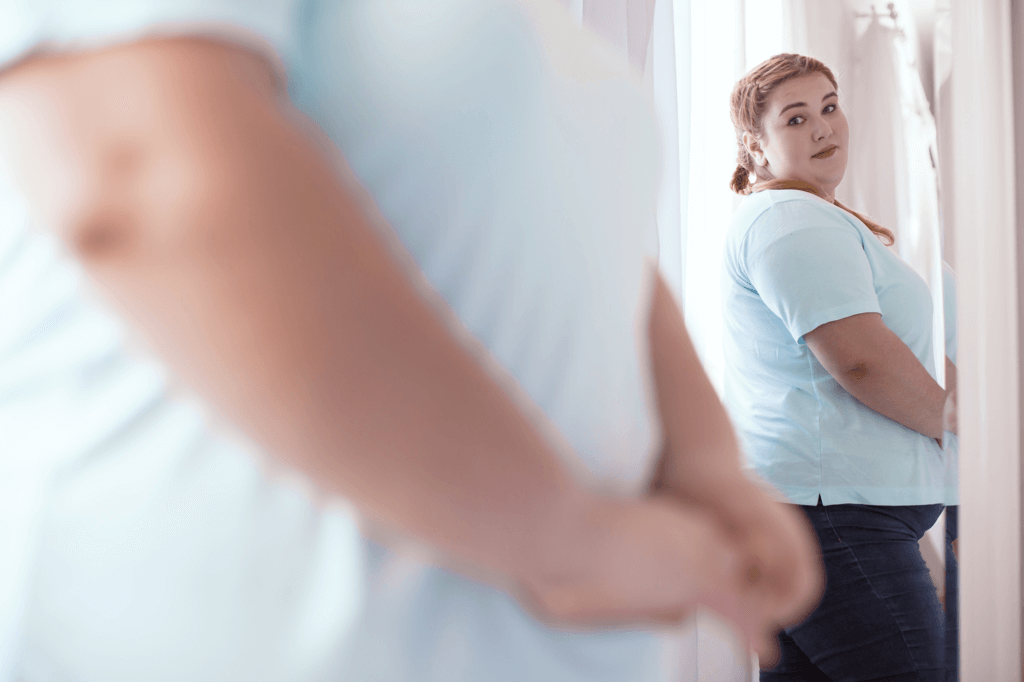 My Breaking Up With Sugar course is a culmination of my life's work, both through my own successful recovery from my own binge eating disorder and through my clinical work helping countless others do the same. I know both the struggle first hand and the tools that work.
Thank you so much Molly! Reading your story feels so much like my own. For the first time in a long time I nervously have hope. I'm so excited to be here and so thankful I found your book. I can't thank you enough.
Thank you for opening my eyes. I really need to start being kind to myself and change my relationships with food and myself.
Thank you for all that you do. You are truly inspiring and I can tell that your intentions are pure in trying to help people reach their goals and get their lives back on track.
I have been abstinent for 10 months now and have released a lot of weight. The transformation is amazing not only on the physical level but more so on the spiritual and emotional level. I've read the book and I listen to the podcast every week.
That will teach you step-by-step how to break up with sugar and develop a healthy relationship with food and with yourself — in all aspects of life.
To help you dig deeper into what you're learning in the course and implement it into your life.
The Truth and Intervention
How to Control Your Cranky Craving
Bonus Module Food Course:
Your Quick Start Food Plan
Included in our second level offer is our bonus Food Course which includes 5 learning videos and tools to help you start eating sugar-free! You'll also discover why this meal plan is NOT a diet, but a guide to help you heal your relationship with food every step of the way.
In this bonus module, we'll dig into:
Ready to heal your relationship with food
by breaking up with sugar for good?
No matter what package you purchase, your experience starts immediately once you click the "Join Now" button below, where you'll be taken to our secure checkout. When you register, you'll receive an email confirming your registration, as well as instructions on how to access your learning portal. If you have questions along the way, our team is here to help you get access to the content and ensure you get the most out of the program!
Choose one of the following options:
Breaking Up with Sugar Course +
Your Quick Start Food Plan
100% Safe and Secure Checkout.
Payment processed through secure gate network
30 - Day Money Back Guarantee
You can dive into the course for the first 30 days and experience the power of healing your relationship with food. If you have completed Modules 1 and 2 of the course and are not satisfied with the results, you can request a refund within 30 days.